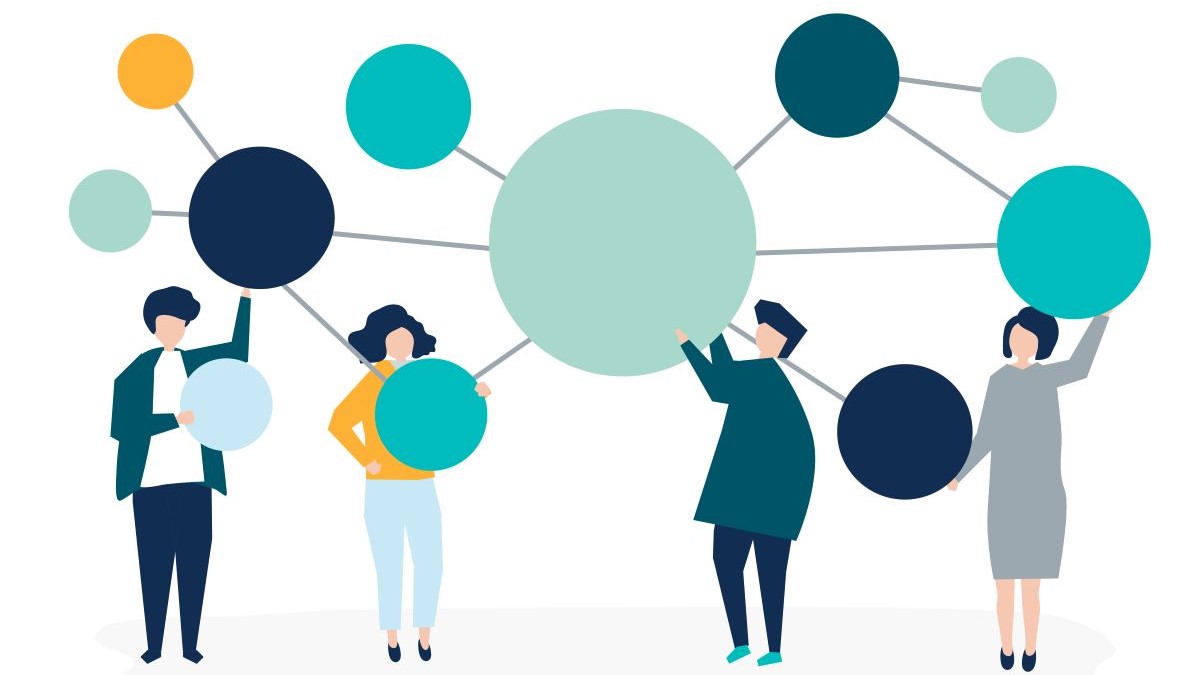 Community Energy River: The Peer To Peer Platform For Energy Recognized In Be Finnovative-FortuneGreece
Maya Andreou talks to Fortune about working with the National Bank, mentoring and Community Energy River projects.
"Through our participation in be finnovative we managed to gain experience and knowledge. We had technology workshops, focused on fintech (financial technology), theoretical workshops on Lean Start-up methodology for creating and managing new businesses, as well as empirical workshops, by "older" people who were once in our position. "
Read the full interview here.